Experienced Child Custody Lawyer Serving Coffee County TN
Get Professional, Experienced, and Personal Legal Representation With Robert A. Croy!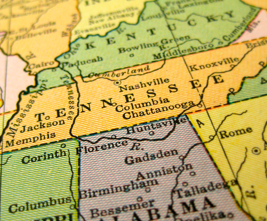 For over 20 years, Robert A. Croy has served the Coffee County TN area with experienced legal representation. Robert has proven to be successful in helping people get through their divorce or custody issues, criminal charges, bankruptcy issues, personal injury compensation, and much more.
Unlike larger law firms, Robert A. Croy personally handles every case from start to finish. Your case won't get delegated to paralegals or secretaries, or a lawyer who is juggling multiple cases at the same time. With Robert A. Croy, you'll get a personal level of attention and support that you won't get anywhere else.
I work with people when they are going through some of the most difficult times in their life. When we meet, I listen objectively and confidentially, and with my 21 years of experience, explain options for dealing with these difficult times. I always work diligently to obtain the best for my clients. Robert A. Croy, Attorney at Law
---
Divorce Lawyer Services for Coffee County TN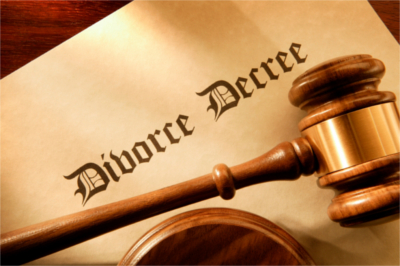 Ending a marriage is a difficult decision, especially when children or other family members are involved. The divorce process is one of the most stressful situations in a person's life, and Robert A. Croy understands this. He is experienced in all facets of family law and has represented countless clients involved in contested and uncontested proceedings.
Personal relationships are critical in the field of family law, and we here at Croy Law care about our entire clientele. We take the time to get to know our clients, their families, and all of the details that make your circumstance unique. Every day, we help assist people who are dealing with the stress, fear, anxiety, and uncertainty that comes with divorce. Whether you have been searching for divorce counsel for a while, or it's suddenly unexpected, we're here to help!
How Divorce Attorney Robert A. Croy Can Help
Child custody and visitation
Mediation
Urgent or emergency hearings
Parenting agreements
Child support
Division of property and assets
Military and out-of-state divorce
Alimony/spousal support and displaced homemaker
---
Coffee County TN Family Law & Child Custody Services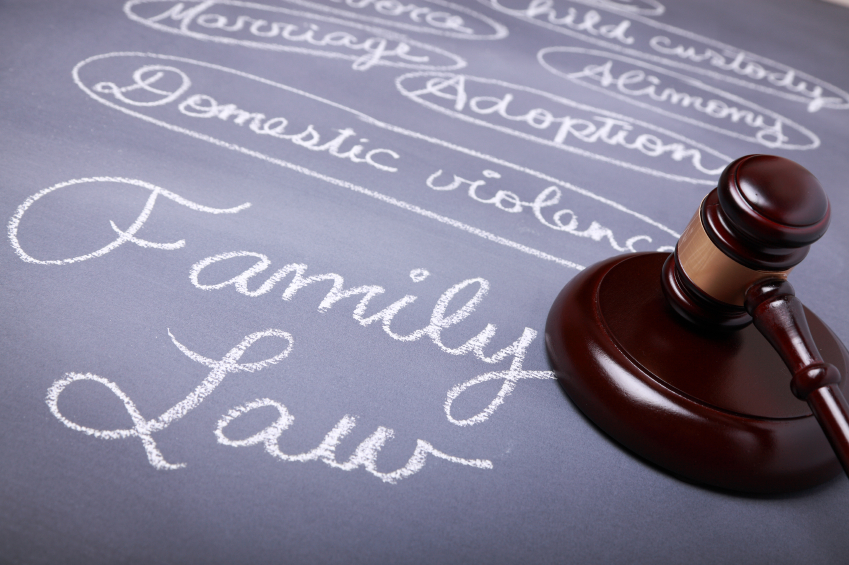 Regardless of your family law circumstance, it's important to have effective legal counsel. If you're a divorced parent who is looking for adequate child support, or you're looking for help through the adoption process - your attorney who is advocating on your behalf should be able to fully understand the family court process, and use that knowledge to help you achieve the best possible outcome.
At the Law Office of Robert A. Croy, you will find an experienced attorney who knows that no two legal cases are exactly the same, particularly those that concern children. We understand that the factors and circumstances that surround each situation are different and require the personal attention that you may not receive from a big law firm. As our client, you will receive tailored legal representation that will directly address the exact needs and concerns of your case. You will never have to be concerned that another case is being prioritized over yours.
Don't hesitate to contact us if you need legal assistance with:
Child support
Custody or joint custody
Single parents
Relocation
Grandparent's rights
Child abuse
Termination of parent's rights
Adoption
Guardianship
Order of protection
Department of Children's Services
Parenting plans
---
Reviews:
I received assistance from Mr. Croy involving a bankruptcy case, a year ago. Even though my Case was difficult, and time consuming, his rates were reasonable. My bankruptcy case was resolved without any problems due to his professionalism. You expect that from a lawyer, but for me, he actually cared for my wife and I personally. I would recommend Mr. Croy for any aspect of the Law, for he is someone you can trust. John C.
---
Contact us if you, or a loved one, are in need of a child custody lawyer. Our firm proudly serves the greater Coffee County TN area with our divorce & family law legal representation services. Selecting the right attorney will affect you for the rest of your life, choose one that will give you the attention and energy it deserves.