Manchester, TN's Source for Experienced Legal Representation
---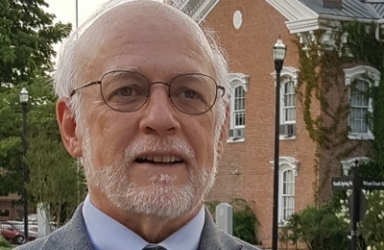 Focused on personal injury, child custody, criminal defense, divorce, and bankruptcy.
If you're experiencing any type of legal trouble, or are considering divorce, don't hesitate to talk to an attorney.
The choices you make now could affect the rest of your life. The importance of choosing an experienced and hardworking attorney can't be stressed enough. When you choose Robert A. Croy to handle your case, you can rest assured knowing your case will benefit from the thoroughness, personal attention, experience, and background that other law firms simply can't offer.
With over 25 years of experience in Tennessee court rooms, attorney Robert A. Croy has successfully handled a wide range of cases. Unlike larger firms that will entrust much of your case work to a paralegal, or even a secretary, Mr. Croy personally handles every case that he takes on, and is always available to answer your questions or concerns.
Communications between Client and Attorney are vital for the best representation.
Why Choose Us For Your Legal Representation?
Over 20 years of experience
Free initial consultation
Get the personal attention of a small firm
Competitive rates
---
Don't take any chances with your future, choose an experienced attorney who will give your case the energy and attention it deserves. Contact us today for a free consultation to discuss your case.