Shelbyville TN's First Choice For A Criminal Lawyer
Robert A. Croy Is Your Experienced Source For Legal Representation!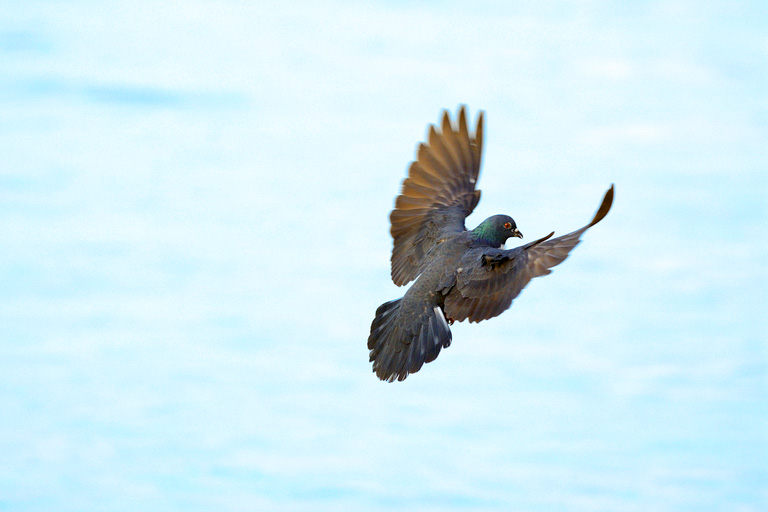 For over 20 years, Robert A. Croy has served the Shelbyville area with experienced legal representation. Robert is truly passionate about helping people get through their divorce or custody issues, criminal charges, bankruptcy issues, personal injury compensation, and much more.
With over 20 years of experience in Tennessee court rooms, attorney Robert A. Croy has successfully handled a wide range of cases. Unlike larger firms that will entrust much of your case work to a paralegal, or even a secretary, Mr. Croy personally handles every case that he takes on, and is always available to answer your questions or concerns.
Why Choose Us For Your Legal Representation?
Over 20 years of experience
Free initial consultation
Get the personal attention of a small firm
Competitive rates
---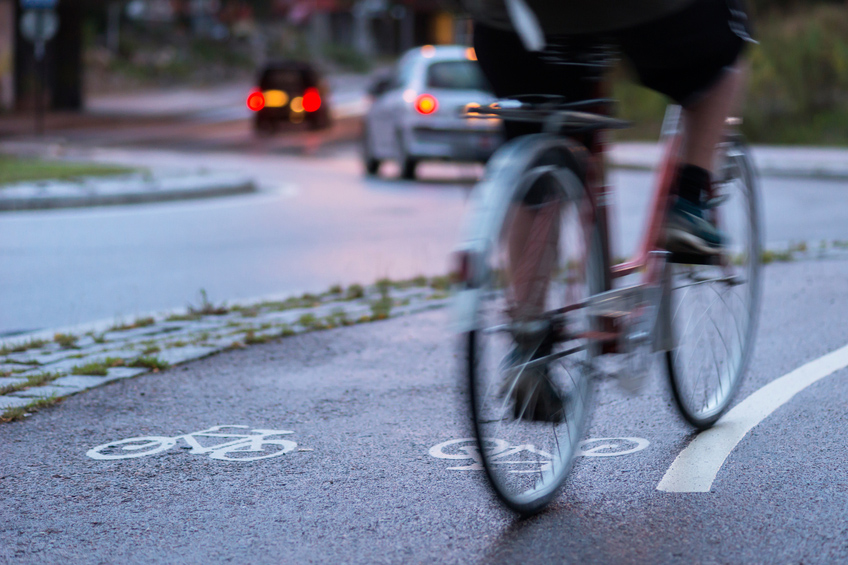 Personal injuries are unfortunately quite common, and the effects of them can be quite devastating. Car accidents, malfunctioning equipment, or slipping and falling can result in long-lasting injuries and be life-altering. If you or someone that you love has suffered from an injury, you might be entitled to a large compensation through a personal injury claim with Robert A. Croy.
How Personal Injury Attorney Robert A. Croy Can Help You:
Offers home and hospital visits
Provides free initial consultation
Gives the personal attention you deserve
If there's no recovery, there's no fee
---
If you think the above situations apply to your personal injury case, it's time to talk to a personal injury lawyer regarding your situation. It's important to find an attorney as soon as possible to make sure that your case receives the correct level of attention -- and that's where Robert A. Croy Law comes in. We will work hard to help you get compensation for lost wages and other monetary loss resulting from your injury. We can help secure damages for your pain and suffering.
---
Trusted Bankruptcy Attorney Services For Shelbyville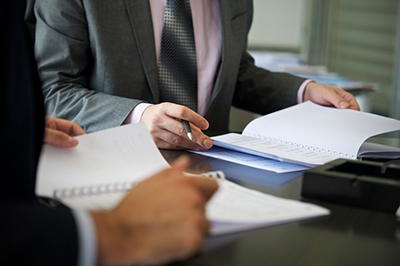 We all feel great when we can pay our bills on time. Sometimes, due to unfortunate circumstances beyond our control, it becomes impossible to pay them. These circumstances could be due to medical costs, unemployment, a weak economy, divorce, and others. More than one of these problems may even occur simultaneously, until we can no longer handle things ourselves. We borrow money, pawn property, and cash in our retirement funds only to pay off the interest. Bankruptcy is a reasonable and ethical answer to these problems - the earlier one files for bankruptcy, the earlier unnecessary payments are ended.
Your Future is Bright
Attorney Robert A. Croy offers a free initial consultation. At the consultation, we discuss your particular situation, your hopes, and the role bankruptcy can play in solving your financial difficulties - allowing you to move forward with your life, leaving debt in the past. Consultations are strictly confidential.
Looking to File for Bankruptcy?
Bankruptcy laws in the United States include a series of federal laws that allow honest people to start over with a clean slate and have their debts wiped out. However, most people do not realize that there are many benefits and drawbacks when it comes to declaring bankruptcy, from understanding when you should file to the different types of bankruptcy. That's when a bankruptcy attorney can help.
The Law Office of Robert A. Croy are located in Coffee County, where we have served clients in Tennessee for more than 20 years helping clients in the areas of family law, personal injury, bankruptcy and criminal cases. At the Law Office of Robert A. Croy, we serve clients in Manchester, Murfreesboro, Tullahoma, McMinnville, Shelbyville, Lynchburg, and the surrounding areas.
---
Criminal Law Representation in Shelbyville
If you've been charged with a crime in South Central Tennessee, you need to act now. Warrants and summons never "drop off", and the courts do not forget your charges over time. It's normal to feel anxiety and fear, but you must act quick to protect yourself and your rights, and help prevent additional charges or costs.
Rest assured that if you need assistance with any of the following criminal law matters, we can help:
Assault
Domestic Violence
Protection Orders (CPO, TPO, TRO)
All Gun and Firearms Related Charges
White Collar Crime
Alcohol-Related Offenses
Theft
Grand theft
Shoplifting
Failure to Appear
Appeals
Drug or Drug Related Charges, Including: Possession, Intent to Distribute, Cultivating and Paraphernalia
---
See What Others Are Saying:
I received assistance from Mr. Croy involving a bankruptcy case, a year ago. Even though my Case was difficult and time-consuming, his rates were reasonable. My bankruptcy case was resolved without any problems due to his professionalism. You expect that from a lawyer, but for me, he actually cared for my wife and me personally. I would recommend Mr. Croy for any aspect of the Law, for he is someone you can trust. John C.
---
If you or a loved one are in need of a criminal lawyer in the Shelbyville area, contact us for honest and personal legal advice. Robert A. Croy proudly offers personal injury, bankruptcy, accident, and criminal advice for those who need it. Don't wait any longer - contact us today!